Our services include a wide variety of continental European transport services. We make it simple and efficient. We give you access to the capacity that suits best for you, so that you can be assured that your freight is handled securely and professionally. We do all this for your European road transport.
To understand your organization, your priorities and align solutions with your needs is what we put emphasis on.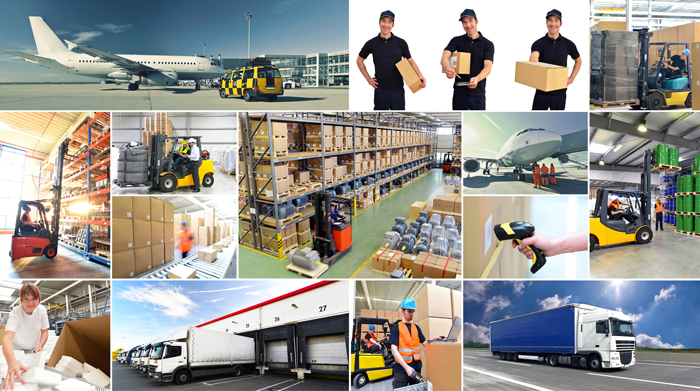 Some examples of goods transported by us:
Steel and construction
Plastics and granules
Manufacturing
Machinery and equipment
Machine parts
Food
Dry goods
Dangerous goods
We have a whole range of vehicles such as:
Tankers
Curtains
Frigo
Isotherms
Mega types
Muldes
Platforms
Silos
Sets
Our fleet consists of both trucks and small vehicles. As a result, we can offer you the highest quality services that fully correspond to your needs, as well as permanent and seasonal solutions regardless of the type of goods transported.